🙂 COME SEE ALL THAT CAMP OFFERS 🙂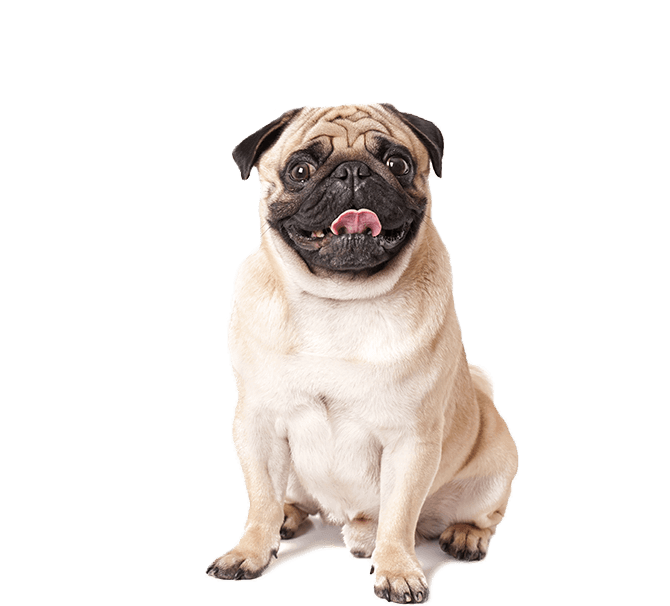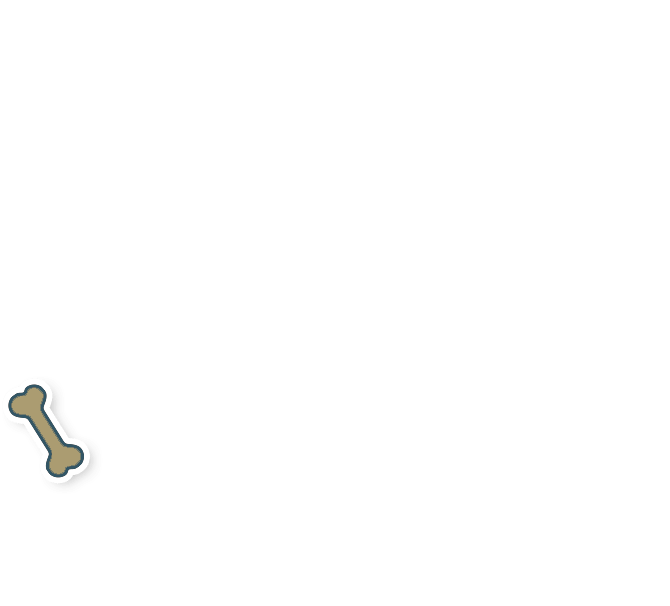 Camp Lazy Paws Pet Resort, LLC is located on 11 wooded acers in Jeffersonville, GA approximately one and a half hours southeast of Atlanta.  We are a full service pet care facility ready to meet the boarding needs for your canine, feline or pocket pet furbabies.  As owners, we live on the property and this is our fulltime priority.  If we aren't at the kennel itself we are monitoring it through our camera, security, and smoke detection systems. We understand how difficult it can be to find a place where you feel comfortable leaving your furbabies while you are away from them.  It was important for us to create a special environment where you would enjoy taking your furbabies and be worry-free while they have fun at camp.
All pets must be current on species specific vaccinations.
We highly recommend current flea and tick prevention.
benefits
Why Choose Our Camp?
Family
We are family owned and operated and wanted to create a safe and fun place where we would feel comfortable taking our own furbabies. Your furbaby becomes a member of our camp family the moment they walk through the doors.
Home away from home
We provide bowls, an elevated bed, and snacks for each camper.  To help campers feel comfortable we encourage you to bring their normal food, blanket, bed, toy, and snacks. 
Indoor & outdoor activities for pets
We are a fully climate controlled camp. For our canine camper, every cabin has an attached outdoor run. They have full access to those runs during the cooler hours of the day when we are onsite at the camp.  During the hotter hours we intermittently open the doors to the outside runs to help keep things cooler inside. All the campers spend time in our great outside play yards periodically during each day to run, play, and stretch their legs.  A tired camper is a happy camper. The time in the outside yards is 100% supervised by one of our counselors. 
Incredible care
Our Camp Counselors will spend quality time with each and every camper multiple times per day. We want ever camper to have great stories to share when they go home.  A camper that goes home happy is our best compliment. 
Facility and Grounds
Here at Camp we have taken great lengths to ensure the safety and health of our campers.  We have installed K-9 grass to all our outside play yards.  K-9 grass not only looks amazing it's true purpose is so it can be disinfected completely daily and after any elimination as needed.  It is a full filtration/disinfection system.  We have also sealed all the floors and runs to enhance our ability to disinfect all surfaces where the campers touch.  We have installed a double entry/exit system at every door via gates or fences therefore limiting the ability for any camper to ever leave camp unexpectedly.  In our play yards campers are 100% supervised to prevent any form of exiting.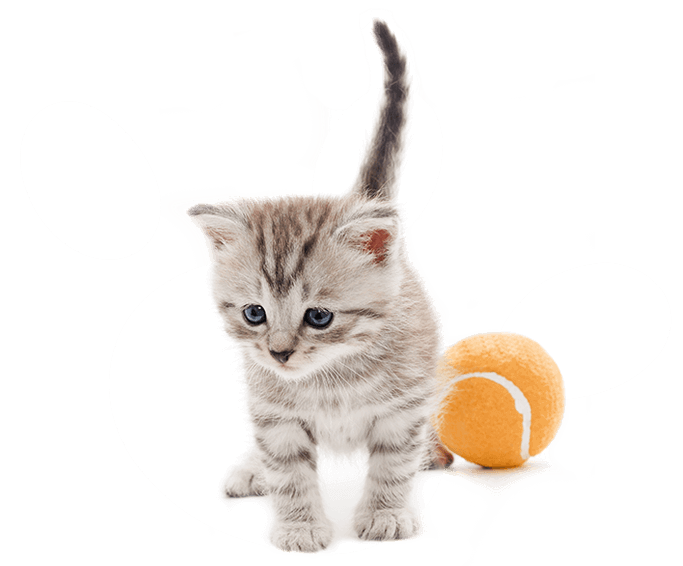 Stay Connected
Subscribe for Newsletter
Stay always in touch! Subscribe to our newsletter.